MOLD DOESN'T NEED TO BE A SCARY
MONSTER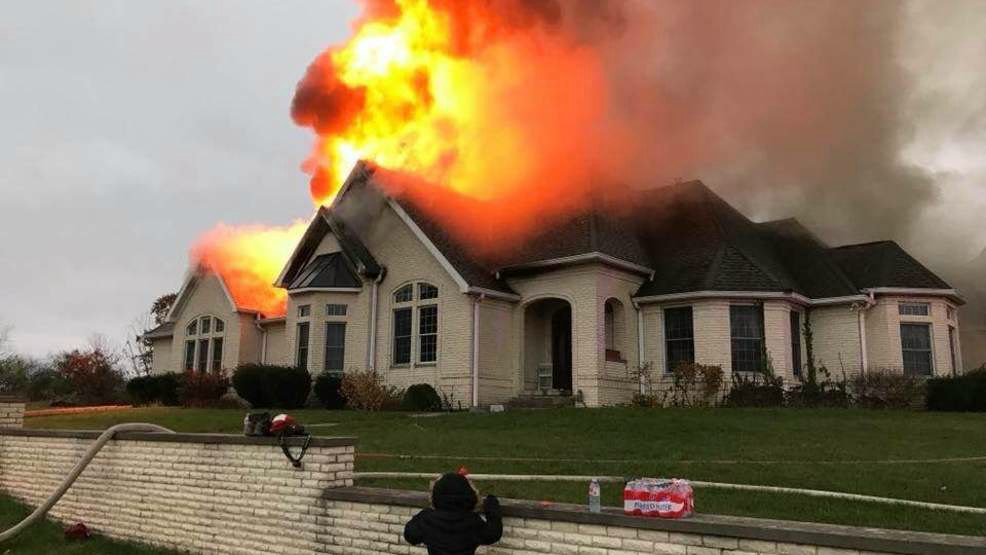 Fire damage
There are an average of 354,400 home structure fires every year.
Can Your Home Be Rebuilt?
We are a fully licensed and insured general contractor able to handle all your reconstruction needs.
What about smoke damage?
Smoke damage presents some real challenges but with our knowledge and expertise we can fully take care of the smoke odor.
Do you work with my insurance?
We will provide your insurance carrier a detailed estimate of damages and once approved we will begin the process of totally restoring your home.
How much do i have to pay?
We work directly with your insurance company for payment and in most cases all you are responsible for is the insurance deductible.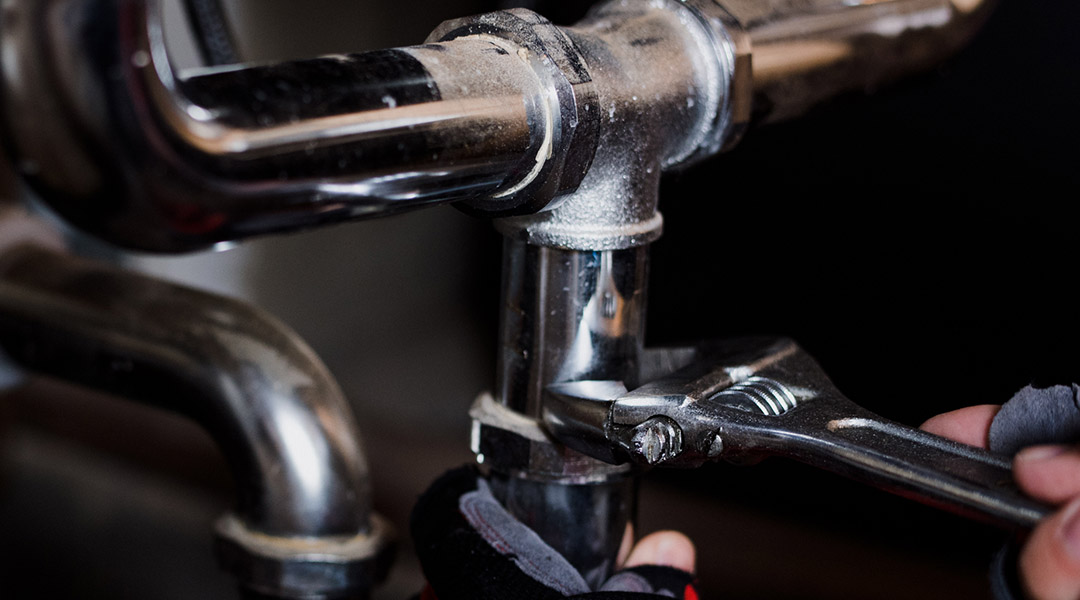 Flood & Water Damage
Give us a call to take care of that unexpected water damage event
How much damage can water do?
The damage from a flood goes beyond what you can see out in the open. It can cause rotting wood, mold and much more.  Let us take a look to make sure you don't miss anything.
Is flood damage covered by insurance?
We work with all the major insurance companies and can help you work with your insurance company to determine if it is a covered claim or not.  Some insurance companies will not cover outside water damage claims.  Let us help you in finding out what is covered and what is not.
How long does the process take?
We will work with you to extract, dry and restore your property as quickly as possible and with as little interuption as possible.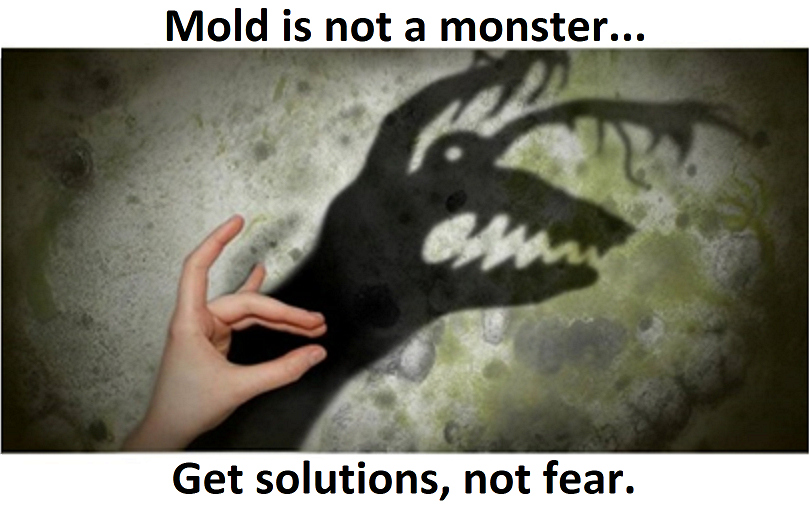 Mold remediation
Mold doesn't need to be that scary monster that many are fearful of.
Water damage can destroy property value
Water damage is the root of every mold problem. Water is the catalyst that allows mold to grow. Water damage can be controlled to prevent mold from coming back. To permanently eliminate mold you must control the water.
Being vigilant about identifying and repairing water problems is the key to keeping your home value protected.
Permanently eliminate mold
in addition to creating a breeding ground for mold, water damage creates a host of problems with building components.  Termites prefer water damaged materials and degrade with water damage.  Bacteria and mycotoxins proliferate and become real contributors to health and sickness.
Proper Process
Professionals understand the proper process for mold remediation.
Understand the basic issues: From a basic water leak to the perplexing hidden condensation.
Containment of the affected area: A full remediation includes controlling the environment, removing the mold and reaching affected substrates.
Removal procedures for mold: Even when cleaning small mold areas, those helping with the project should follow the EPA recommended personal safety procedures. The three main steps are controlling, bagging and sanding on porous and non-porous surfaces.
Final cleanup: After removing all visible mold growth, wipe down all surfaces in the contaminated area, and vacuum with a hepa filter vacuum.
Facts & fiction about mold in homes
Find out how to address mold concerns with both buyers and sellers
Discover the critical things to address if mold is found
See the facts and fiction about mold clean up and treatment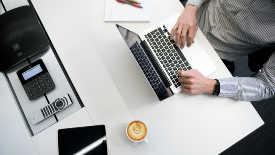 resources
We've curated resources to help you in your decision making process.
IICRC Institute Of Inspection Cleaning & Restoration Certification
RIA Restoration Industry Association
NAHB National Association Of Home Builders
CDC Center Of Disease Control And Prevention

"I called in a panic because my condo was flooding and they had someone out in ten minutes. Professional, fast service. I am so grateful to them!"
Denni M.

I had received a quote from another vendor, the bid was one line with a large price on it. In contrast, Brent spent an hour onsite with me reviewing the problem, talking through the details. His quote was four pages long and itemized covering each step. The difference in professionalism was unreal. Further, the price quoted was well over 50% less. Don't get scared into hiring a high priced vendor that preys on your fear. Get the facts and get a quote from Brent.
Tom W.

"Class One Disaster Recovery is a high-quality, reliable business. The owner, Brent Bowthorpe, is one of the nations experts on mold abatement and building restoration. I've attended some of his classes. Wow!"
Michael R.
We are the leading experts in mold remediation in Utah.  We have over 30 years experience and can get the job done right the first time for you!