As you have probably heard us say, mold is not a monster. Over the last decades in business we have perfected our process of easily removing and repairing mold damage, as if it never happened.
Our Mold Remediation Process
Before we do anything else we first find and fix the water problem to prevent further damage. Next we Isolate the area so the mold will not be able to spread.  We will next supress any dust with our air filtration system, so you will not have any problems while we treat the problem.
We are known as the area mold experts and have successfully treated hundreds of cases in the Utah area:
24/7 Emergency Response
Emergency board up
Odor removal
Content cleaning of personal belongings
Reconstruction prep of damaged areas
Assistance with the insurance claim process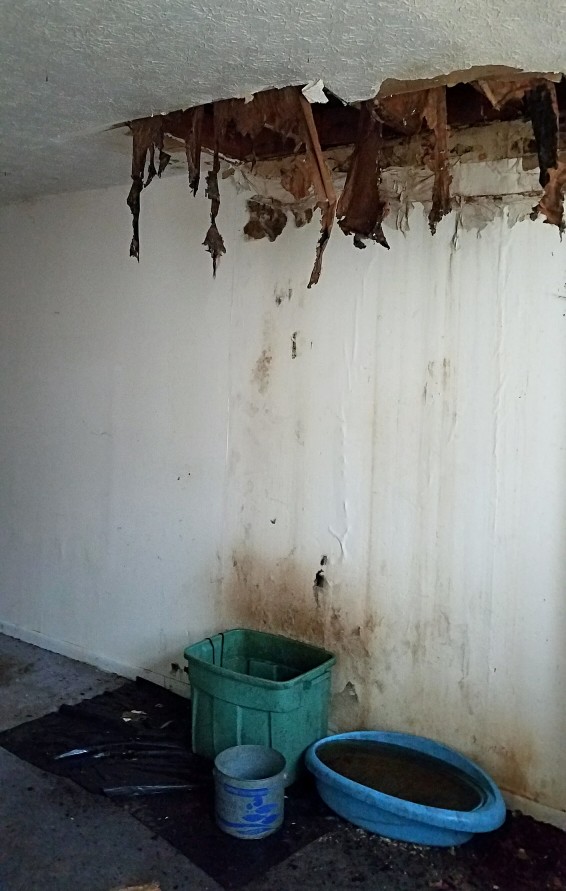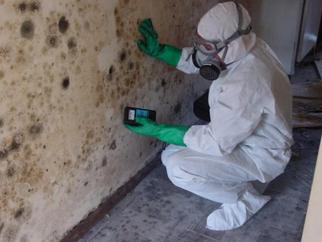 The window of opportunity to prevent mold growth is measured in hours, not days or weeks. To prevent mold from developing, you need a fast response from a professional water damage restoration contractor like Class One. Although really dangerous molds are not an everyday occurrence, any mold has the potential to cause health problems and proper removal is critical.
From initial air quality testing and mold identification to safe removal methods, we make sure your property is repaired quickly and professionally.
At Class One we use a specialized process requiring a unique combination of training and ability. Our professional mold removal teams are considered the best in the industry. The owner, Brent Bowthorpe even teaches classes in the industry on professional mold remediation.
Need help with mold testing or remediation?
We are the leading experts in mold remediation in Utah.  We have over 30 years experience and can get the job done right the first time for you!