Flooding and other water damage can be sudden, wreaking havoc on your property. If left untreated, the excess water can cause health hazards and create structural damage. Immediate action is necessary to save you both money and worry. Whether the culprit is a broken pipe a Faulty household appliance, an overloaded washing machine, Sewage back up, or simply rainwater, a house flood can be devastating – and when it comes time to fix water damage, it can be costly. We understand dealing with water damage can be a stressful situation, especially when you have other things to worry about. From the initial clean up to surveying the damage and creating lasting solutions, we handle it all. 
As certified water damage restoration experts, we use the most advanced tools and equipment in the industry and apply systematic best practices that we've developed with 30+ years in the business. We get homes back to the condition they were in before the water event, with minimal loss of property, and we get businesses back in full operation in as little time as possible.
Contact us for immediate water cleanup to avoid further damage.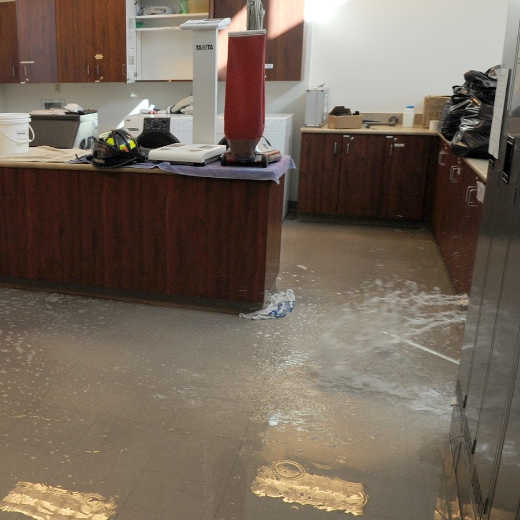 Our Process For Water Damage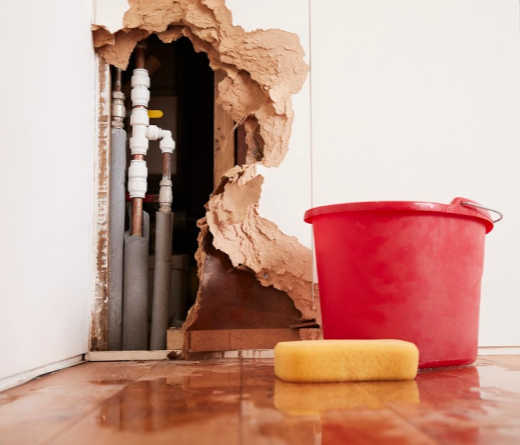 At Class One Disaster Recovery, water damage restoration and structural drying and dehumidification are one our most significant core services. Our emergency response team of professionals are highly trained and certified in water damage restoration by the Institute of Inspection Cleaning and Restoration Certification (IICRC). We use the latest technology and equipment in extraction and restoration.
The harmful effects of water are sharply reduced by prompt and effective intervention, especially within the first 24-48 hours. Even though the damage may look severe, cleanup and restoration can produce amazing results. From furniture to family heirlooms, office computers to production machinery, Class One Disaster Recovery has successfully restored water-damaged structures and property for more than 30 years.
The restoration process is very scientific. To determine if your property can be restored or must be replaced, we evaluate three criteria:
Amount of Property Damage
Degree of Contamination
Replacement Costs vs. Restoration Costs
Need us to check on water damage for you?
We are the leading experts in mold remediation in Utah.  We have over 30 years experience and can get the job done right the first time for you!