Class One Disaster Recovery started in February of 1987. Brent Bowthorpe was working as a carpenter at the time and wanted to enter an industry where there was opportunity to learn and build a business from the ground up.
Initially Class One focused on the cleaning industry and gained a reputation with designers, property managers, furniture stores and customers for taking on the most difficult cleaning problems. This focus on solving challenging jobs really moved us to the disaster repair industry. Initially our team took on the myriad of cleaning challenges that disaster jobs create.
Eventually Brent's background in construction took Class One Disaster Recovery right back into the construction industry. The same passion for learning and challenge has taken the company to be recognized as a leader in clean-up, repair, construction defects, and engineering  issues.
Today Class One Disaster Recovery is a full service restoration company with expertise in construction, cleaning, mold damage remediation and water damage restoration.  Our team not only does clean-up and repair for property damage but also provides forensic investigation, expert consultation and professional witness for the disaster repair industry.
Satisfaction Guarantee
Having been in business since 1987 we know what our customers need and how to make them happy. 
A One-Stop Shop
We are an experienced contractor.  We can handle the whole job from start to finish.
Free Consultation
You have enough to worry about when a disaster happens.  Let us come take a look, assess the damage, and we'll let you know exactly whats needed.
We're a tight knit team with a variety of skills.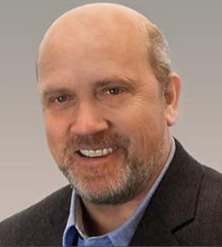 Brent Bowthorpe
CEO
A highly sought speaker, presenter, consultant and trainer. Brent Bowthorpe serves homeowners and professional organizations in insurance, realestate, construction, environmental health, government, healthcare, etc. His ability to teach others how to apply the science and facts to their specific diciplines has resolved disputes, protect people from harm and danger, won lawsuits, and probably saved lives.
Brent is known for his ability to diagnose and solve the most difficult and complex water and mold damage problems. WIth his expertise he traines and teaches industry specialists across the country. He frequently serves as an expert witness is cases involving water and mold.
Over his years in the industry, Brent has bocome frustrated that prevention is not a larger focus for insurance companies and others in the repair industry. As a result he has begun a nationwide campaign to promote understanding of just how easily homeowners can prevent most of the common causes of flooding, fire, mold and other safety issues around our homes.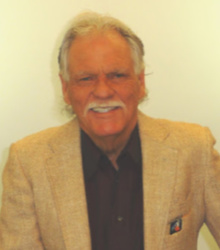 John Hunt
Estimator
John has over 45 years expereince in the construction industry successfully managing and completing projects ranging from residential remodels to multi-million dollar commercial projects, including historical restorations. His most recent work includes completion of 2 house fires, both requiring major mitigation, engineering and code upgrade.
Johns knowledge, skill and attention to detail will provide you with a positive experience. His goal will be to preserve or increase the value of your property.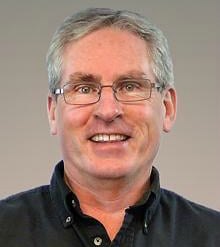 Bill Patterson
Controller
An expereinced controller who has a background in accounting, mortgage banking and the insurance industry. He is knowledgeable in accounting, job costing, systems & procedures, computer network systems and human resource, payroll, policies, W.I.P., process map, A/R, A/P, and overall systems development.
BIll has been involved with the development of Class One Disaster Recovery through a multitude of consulting firms and has contributed to the professional development of the company.
Over his years Bill has been involved in helping to establish contracts, financial systems to help ensure a smooth trouble free expereince for the customer in dealing with thier restoration process.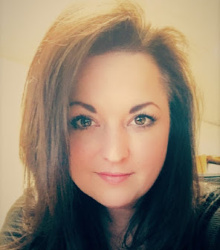 Melanie St. Onge
Office Manager
An expereinced office manager with skills in accounting, human resources, payroll, A/R, A/P, forms designing, organizing, scheduling and customer service.
Customer service has always been a big part of whatever position she has been in. Treating customers like she would her own family is her number one priority.
Melanie is well organized and keeps customers' needs well taken care of.  She helps keep a cohesive team an Class One Disaster Recovery.  She is a self-starter and when she sees something or someone who needs to be taken care of she steps in.
We are the leading experts in mold remediation in Utah.  We have over 30 years experience and can get the job done right the first time for you!